Restaurant
Our restaurant is endowed with two spacious internal rooms with 50 places altogether and a wide porch with 35 places usable during summertime.
We will personally take care of waiter service in a warm and courteous atmosphere.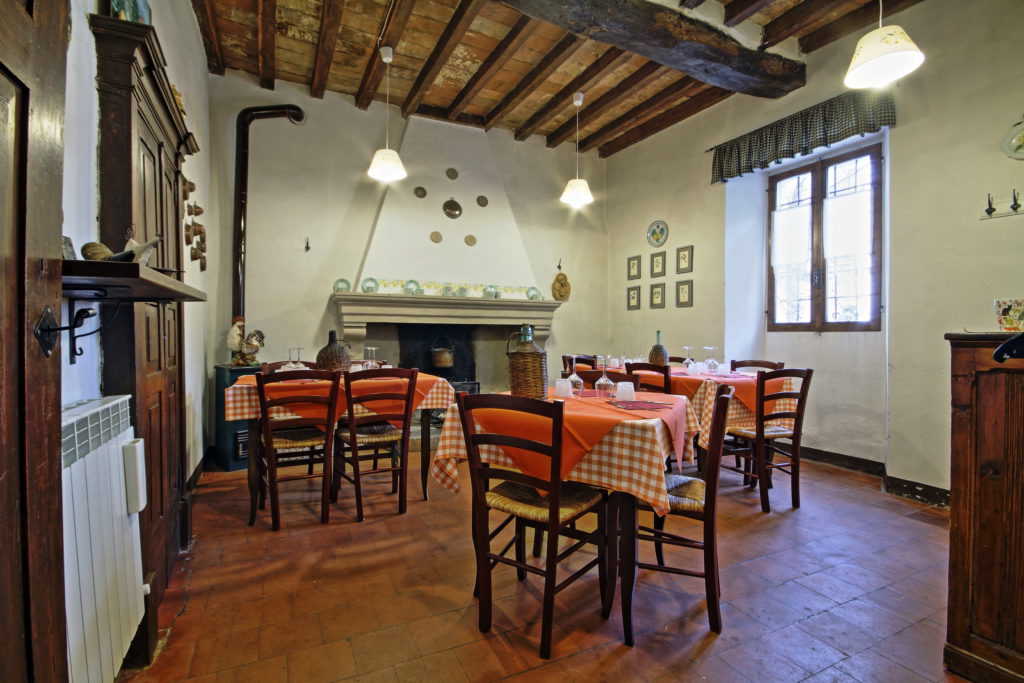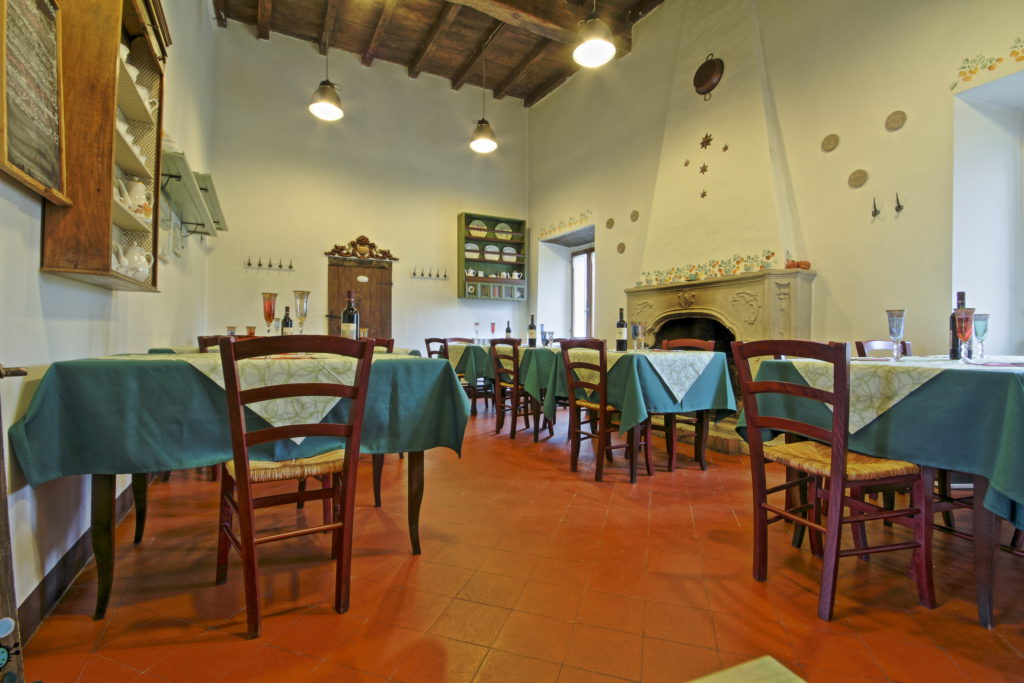 Moreover, the inn provide a comfortable breakfast-room for guests that will have the pleasure to stay with us.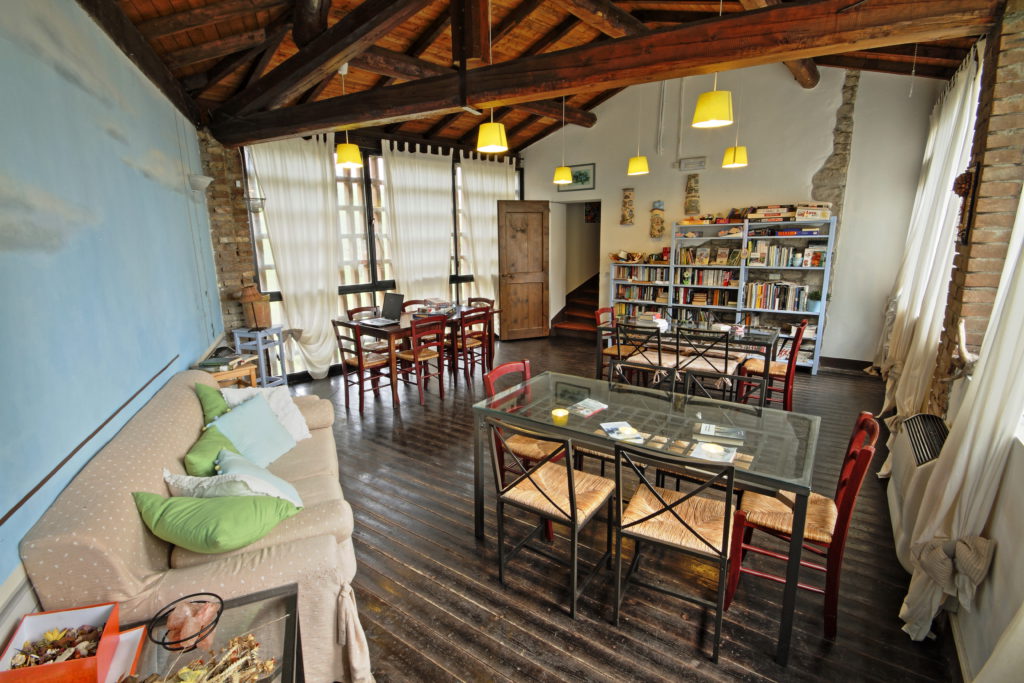 by nicola